Ms. Demaria, Mr. Chatto and I are working with the district leadership team to get ready for the upcoming school year!
Getting excited for the start of a new school year!

WSD Leadership team planning for 2022-23! #Westbrook #leadership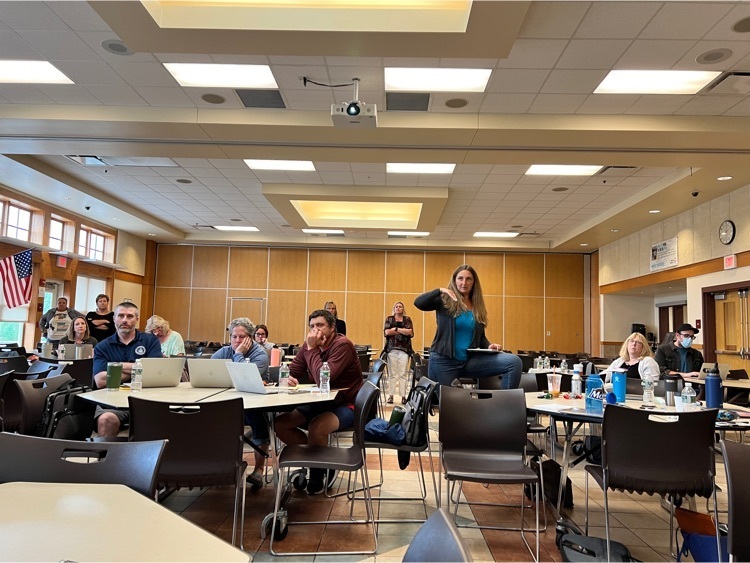 First day of band camp! Welcome back WHS Blue Blazes Marching Band!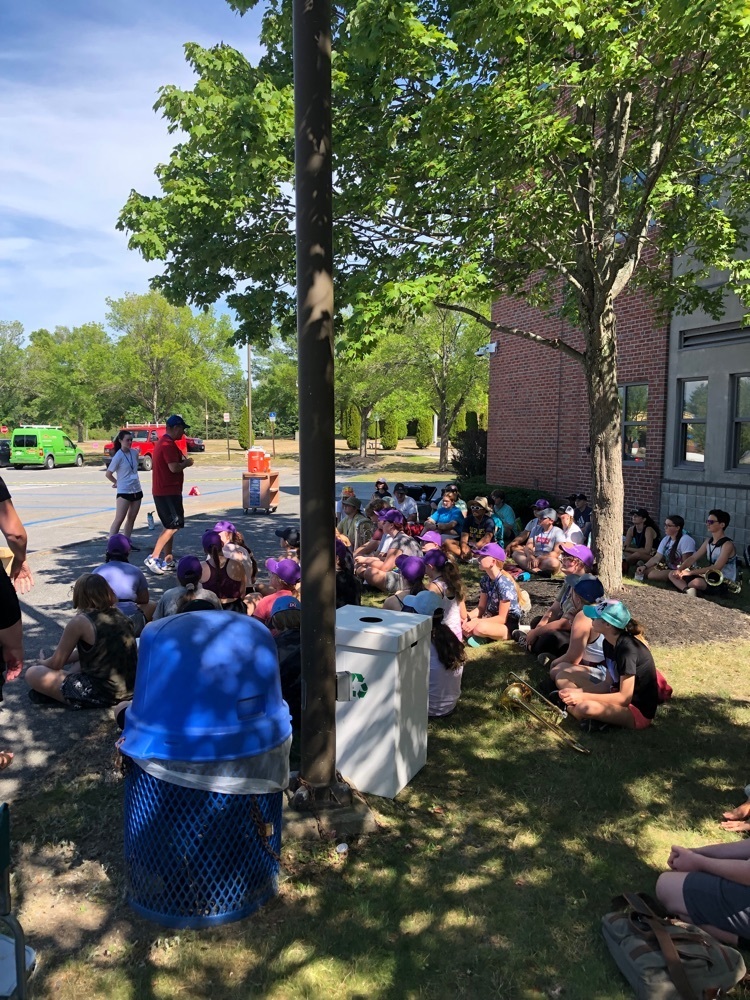 Thanks to everyone who attended the Community Conversation on School Safety!

#gettingready #Saccarappa #Westbrook Shiny floors ! Waiting for the tap-tap-tap of little feet!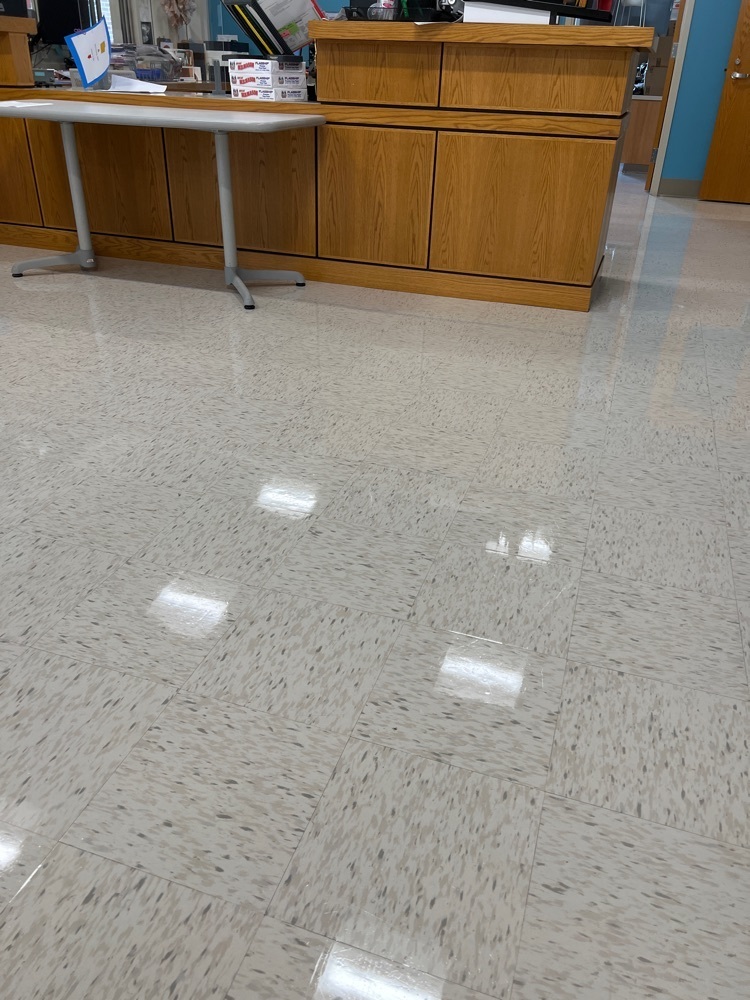 Welcome!

Welcome to Westbrook~ this is our new site.