Just a reminder that there is NO SCHOOL for students on Friday, October 7 due to a Professional Development day for all staff. Also, there is NO SCHOOL on Monday, October 10 which is Indigenous People's Day. Enjoy the long weekend!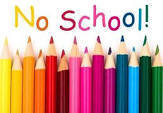 Yom Kippur, the Day of Atonement, is October 4-5.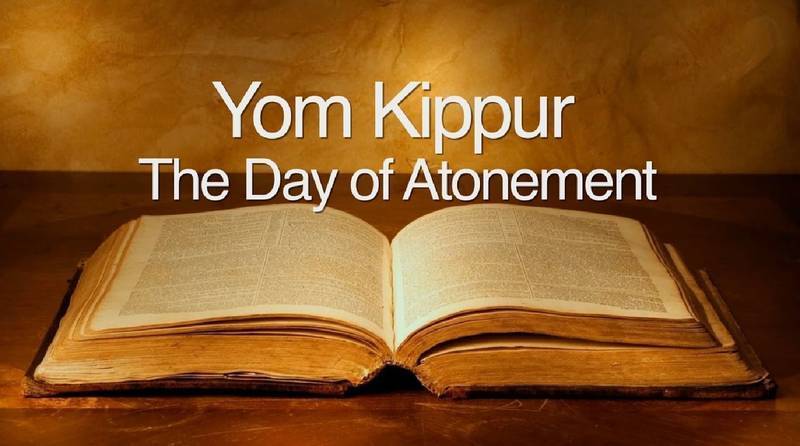 BRAVO WHS! Top scores in all categories!

Thanks to everyone who attended the open house at WHS last evening. It was great to see so many people in person. Please come back to WHS and our historic Olmstead Field on Saturday, October 1 when Westbrook hosts the Maine Band Directors Band Show which features our own WHS Blue Blazes Marching Band! The show begins at 5pm. It will be an amazing night of music, visual effects, accomplishment, and skill!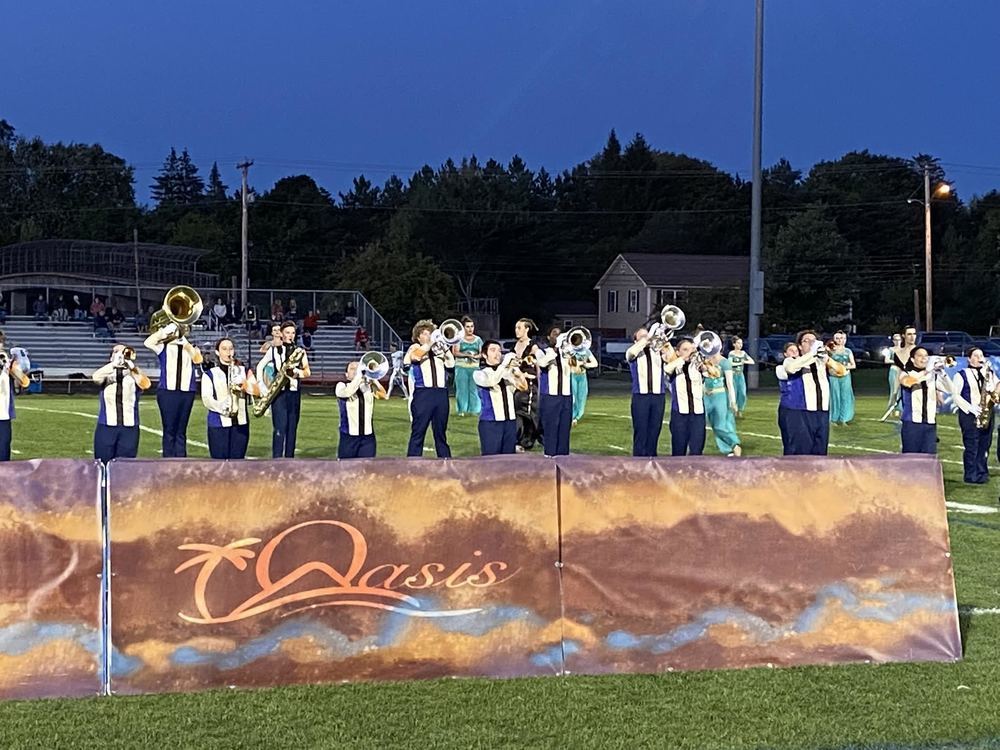 Westbrook High School will hold its Back to School Open House on Thursday, September 29, 6-7pm. Hope to see you there!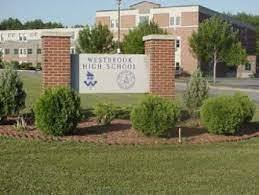 A sweet and happy new year to those who are celebrating Rosh Hashanah!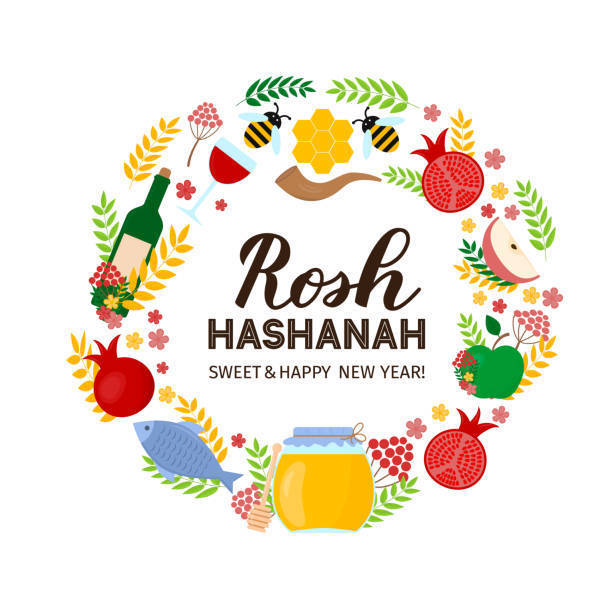 Thank you author Carmen Oliver for spending the day in Westbrook, sharing your books, and inspiring us as writers!
The Cosmetology Tech II students had their first experience using lightening product to foil mannequin hair! The process of lightening and lifting hair color is a chemical process; therefore, our students have had to learn about the chemistry involved in this method along with many other important scientific/health know-hows to ensure their "client" receives the end product they expect. Way to go, Cosmo Tech II students!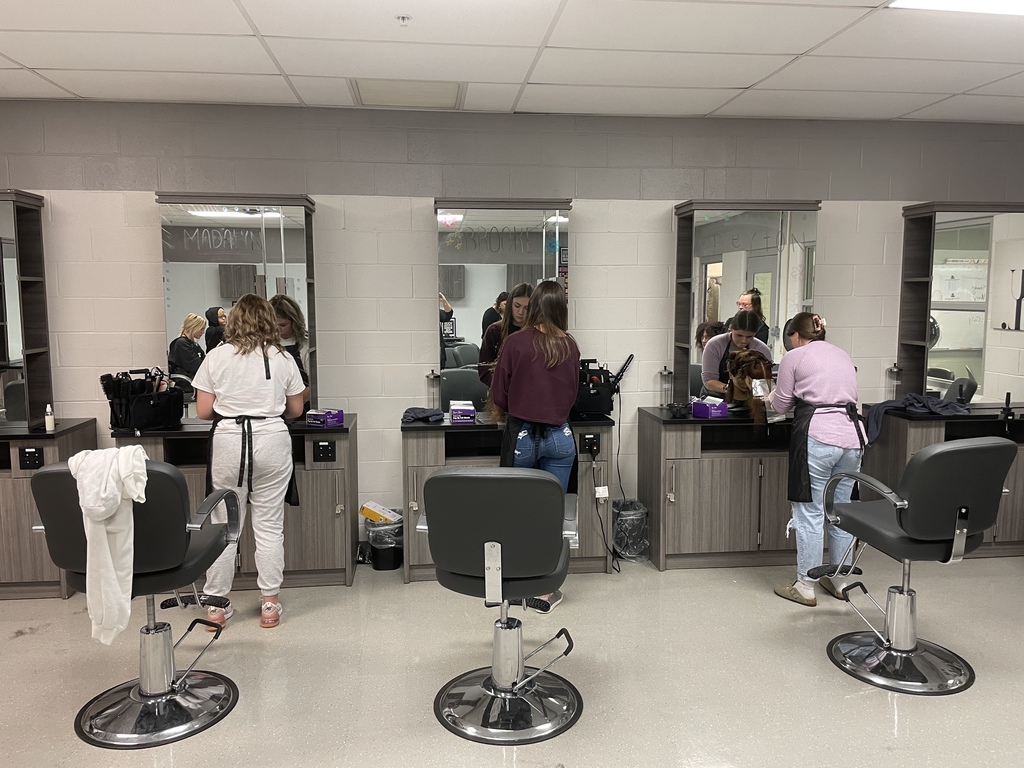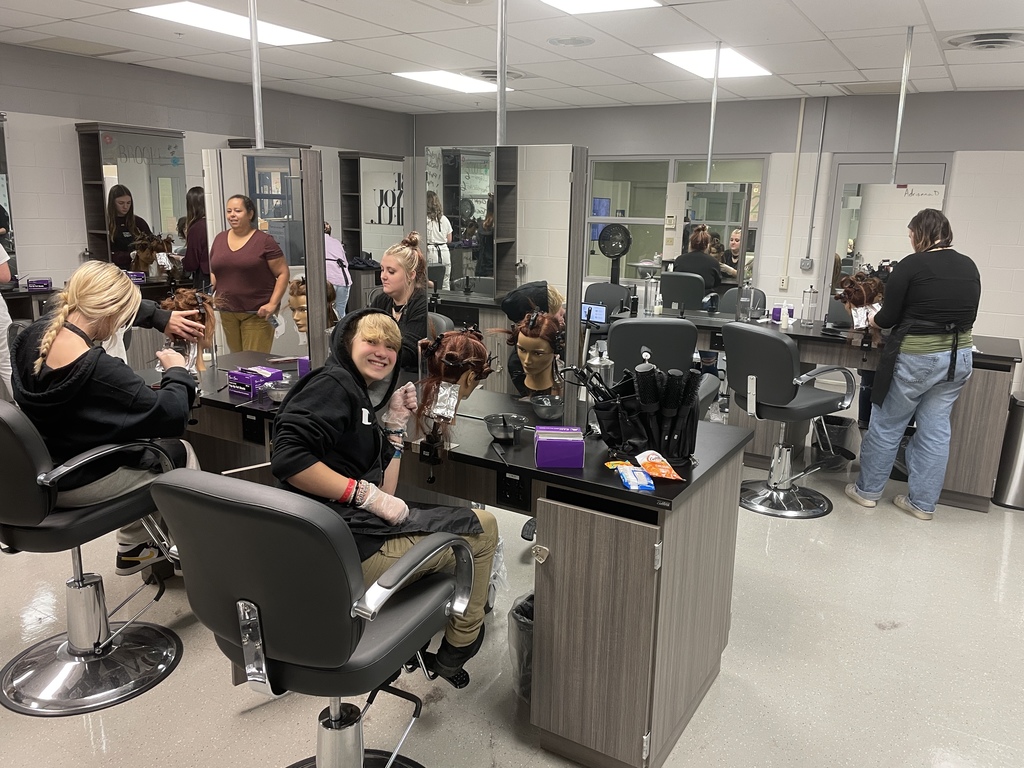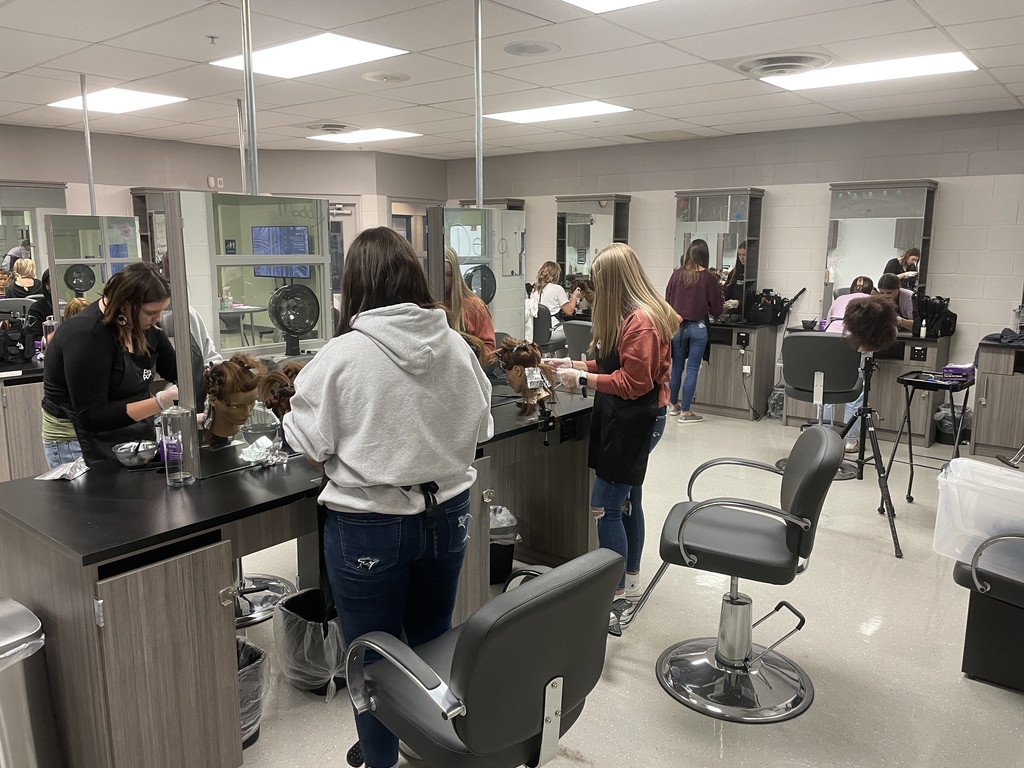 Today is Thursday, and it is our practice to send out notices in electronic Thursday Folders every week. This has always saved on paper, reduced the clutter inside backpacks, and helped ensure that notices made it home. Thursday Folders can now be found on the school department and school websites. Just click on the button and you will be linked to a folder with flyers and other information. Be sure to check the website every Thursday afternoon for updated information.

Flags representing our students' countries of origin have been installed at WMS in the main lobby.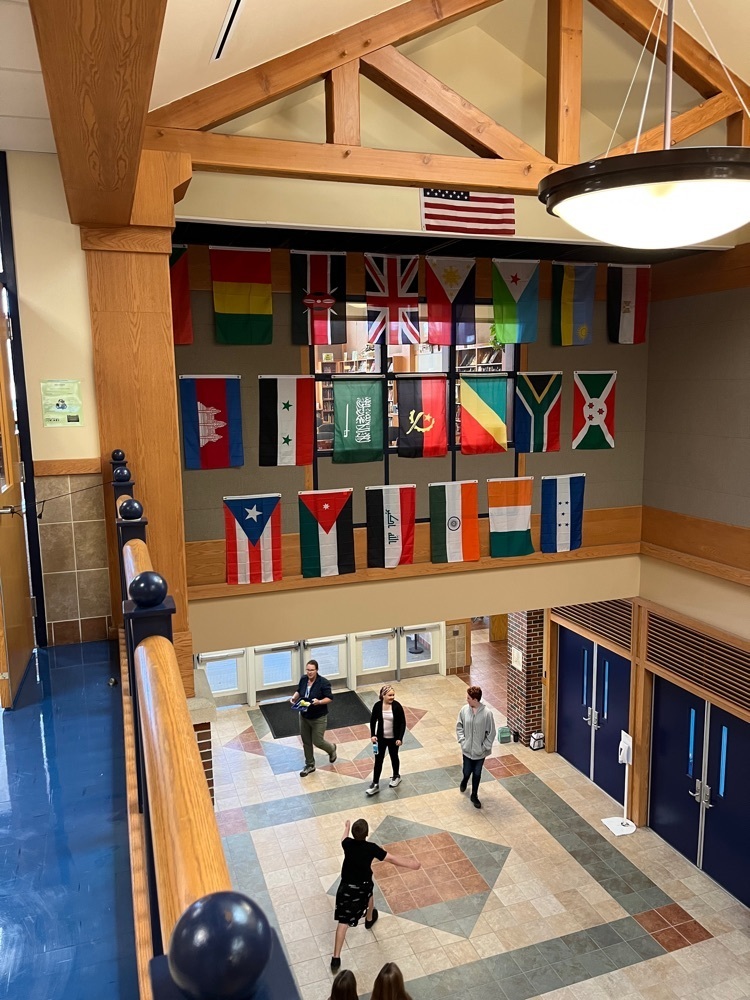 Tech I Criminal Justice joined the Tech I Medical Occupations students to assemble 1,000 goodie bags to raise money for the Barbara Bush Children's Hospital! These bags will be sent to Spirit Halloween where they will be sold. 100% of the proceeds go towards helping Maine's children affected by illness. Medical Occupations has been helping with this effort for the last 5 years and hopes to continue supporting this beautiful cause for many more.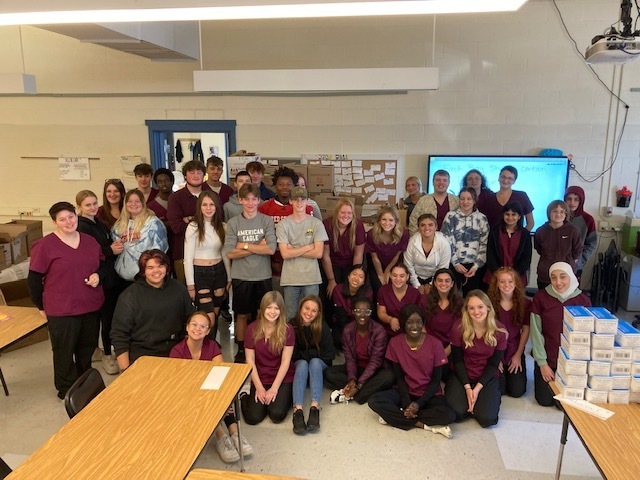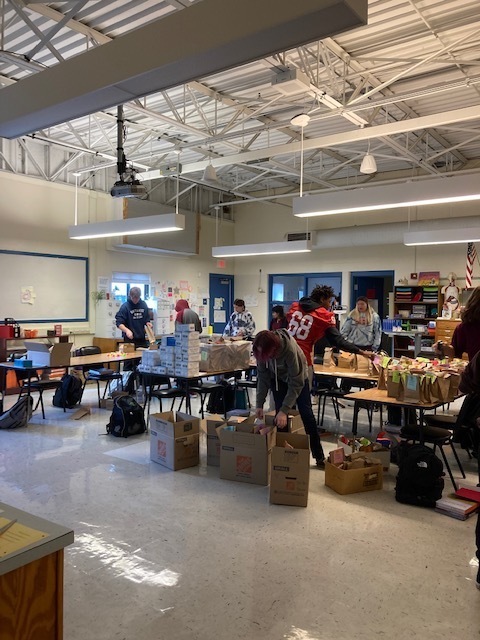 Lt. Brooks and the Firefighting WRVC students were on their way to the Westbrook Fire Station to refill their compressed air breathing apparatus. Thank you Westbrook Fire Station for supporting our future firefighters! :)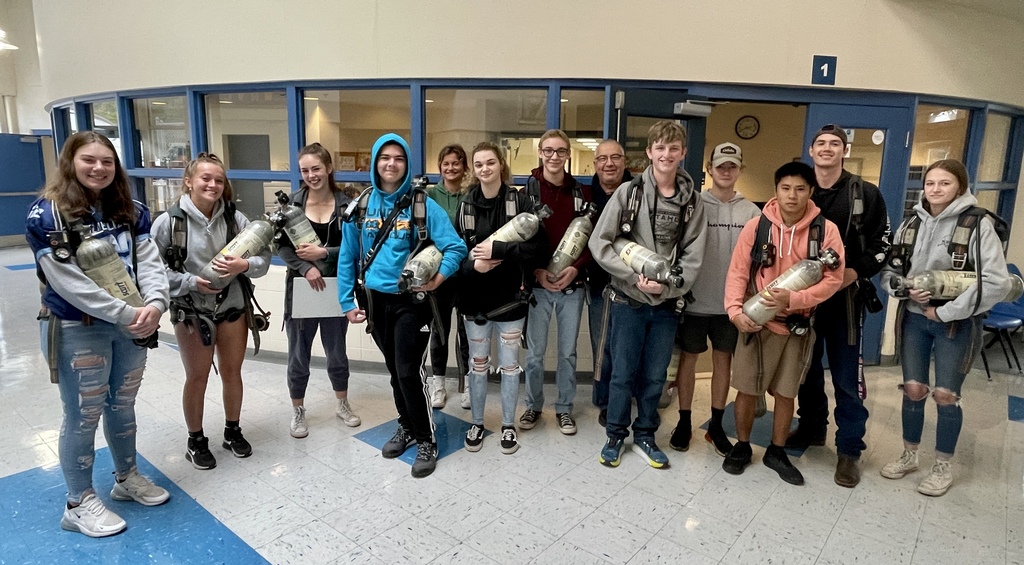 Open House for Grades 6, 7, and 8 at Westbrook Middle School is this Thursday, September 15 at 5:30pm. Hope to see you there!

Happy Friday! Thanks for a great first week of school with all grades present, PK-12! We appreciate everyone's patience and support as we settle into the new year. Have a wonderful weekend!
WRVC's Medical Occupations Tech I students and teachers were caught in an act of kindness today by Superintendent, Dr. Lancia! The class brought snacks and waters to Ms. Cole's third grade class. Thank you for this beautiful gift of giving and caring, Team Med Occ!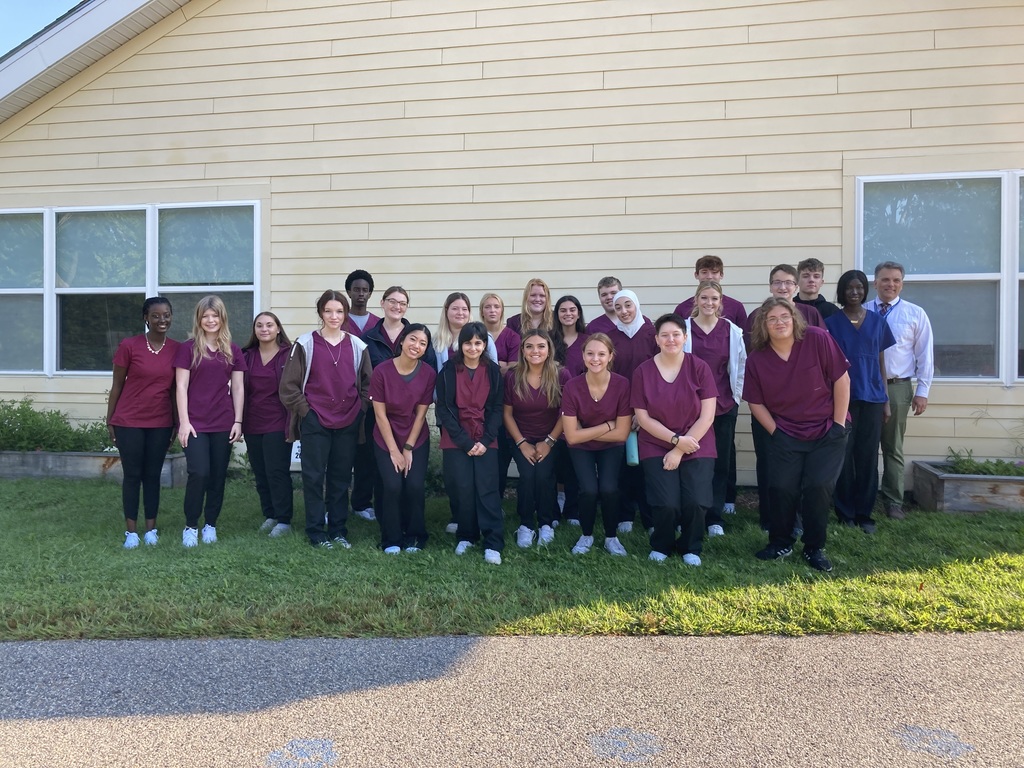 Happy First Day of Kindergarten! Welcome to the Westbrook Class of 2035! Today is a full day of school for all grades K-12. Tomorrow, Wednesday, is the first Early Release of the school year. All students are dismissed one hour before the end of the regular day every Wednesday: Elementary Schools at 2:20pm; WMS at 1:15pm; WHS at 1:30pm.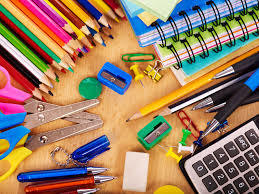 Would you like to learn about community athletic programs? See the flyer for more information about Westbrook Community Sports Programs for youth!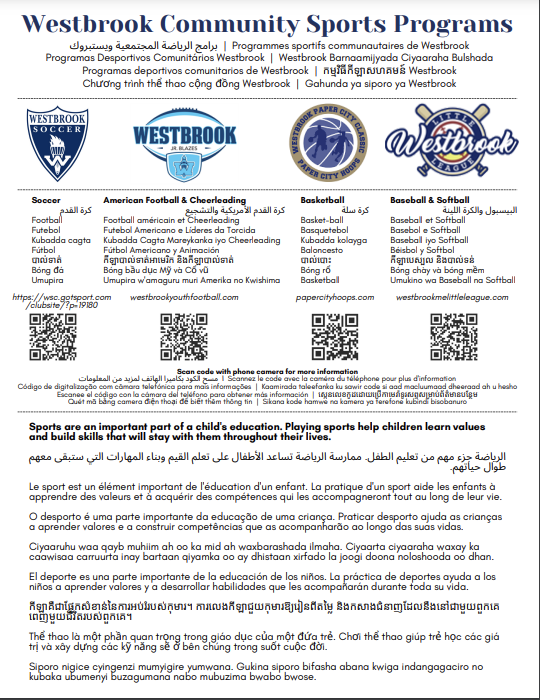 Thank you to our students, families, and staff for a wonderful Open House! WRVC is looking forward to a fantastic new school year. Happy weekend! :)

Welcome back Canal fourth graders! Library class with Mrs. Brown.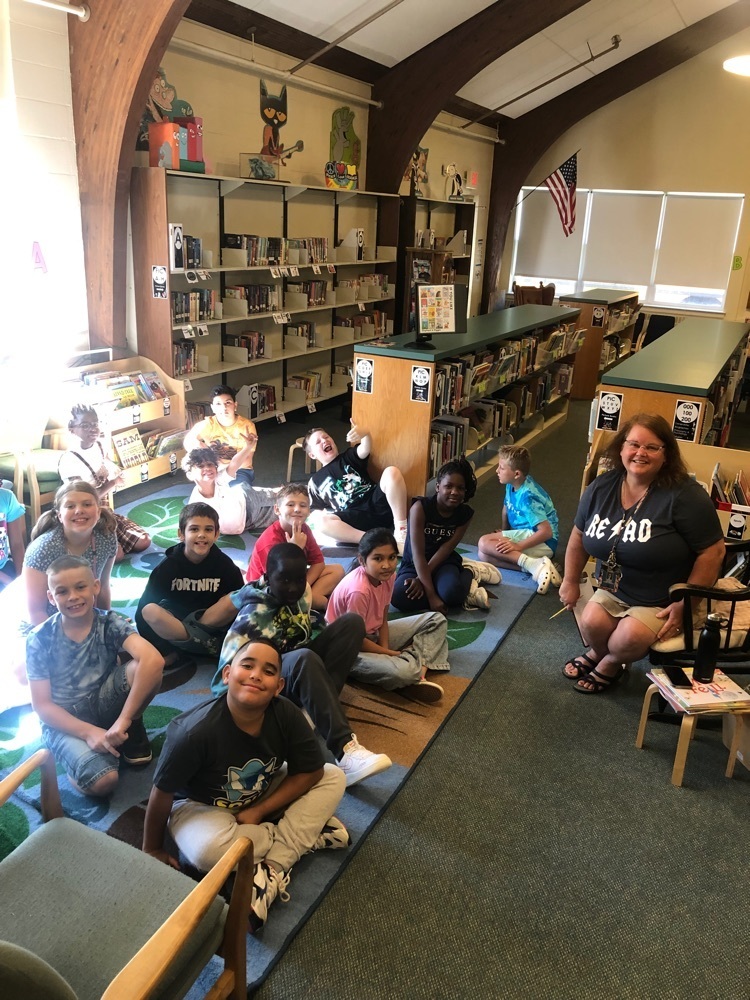 First day for seniors! Class meeting with Ms. Harvey and Dr. Lancia. Welcome back Class of 2023!